Get Certified, Get Ahead with Our Programs
Digital Marketing Programs
Digital Expert Institute has provided one of the Best Digital Marketing Courses in Badarpur New Delhi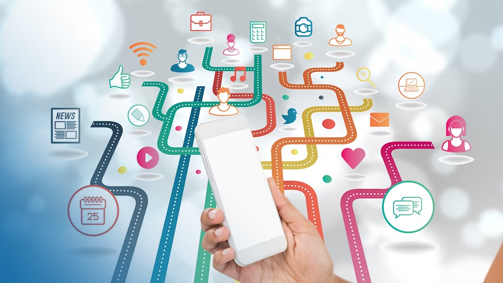 We Provide a Basic Digital Marketing Course in Badarpur New Delhi at an Affordable Fee.
Advanced Digital Marketing
You'll be exposed to 22+ digital marketing tools extensive project experience and a digital marketing capstone project to make you job-ready.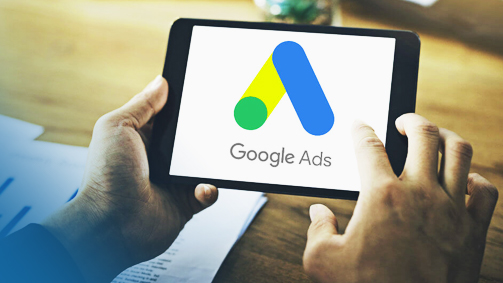 Google Ads makes it easy to show the world what's unique about your business, so you can reach customers searching for what you offer.
We are the Best Web Designing Institute in Badarpur, New Delhi. 100% Placement Support After 90 Days of Training.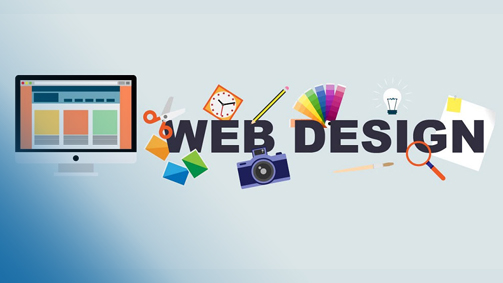 Website design skills include interface design (Web Design), user interface design (UI Design), authentication (Authorized), coding, data design, SEO…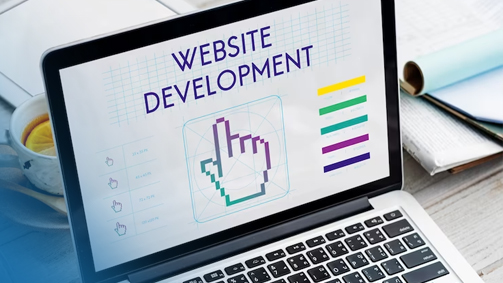 Web development is turning the designs into a live website, it helps to make a website look great, work fast and perform well with a great user experience.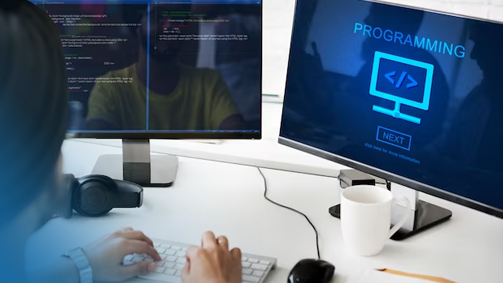 In addition to mastering HTML and CSS, he/she also knows how to: Program a browser (like using JavaScript, jQuery, Angular, or Vue) Program a server (like using PHP, ASP, Python, or Node)
Basic & Advanced Computer Courses
From the fundamentals, to the most advanced features, this course covers everything you need to know to use computers well.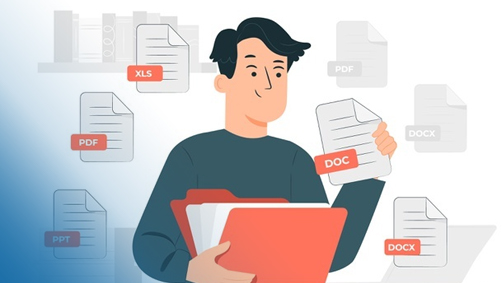 MS-OFFICE (Basic Computer)
Computer is an advanced electronic device that takes raw data as an input from the user and processes it under the control of a set of instructions (called program), produces a result (output), and saves it for future use.
If you are searching or want to know about the COPA course in detail then you are at the right place here you can get full information about COPA trade.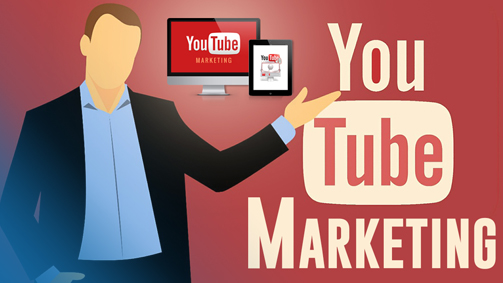 'O' level course is equivalent to a Foundation Level Course in Computer Applications. Students can acquire this qualification by undergoing this course and passing the examination
We offer a broad range of short-term courses that will offer a competitive edge in the market, and help meet the specific needs and existing.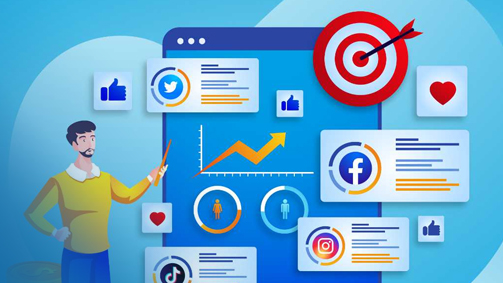 Become a skilled Facebook marketer who knows how to make the most out of both paid and organic Facebook efforts.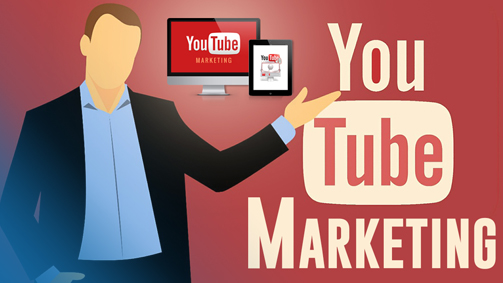 Digital Expert help you for complete support related you youtube marketing and branding. Feel free to ask if you have any query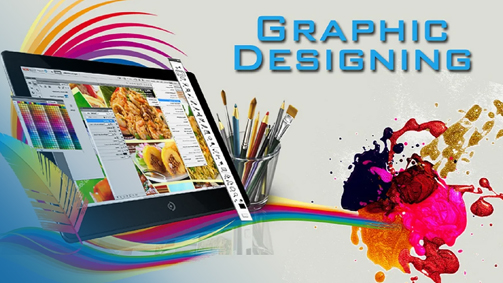 By applying visual hierarchy and page layout techniques, designers use typography and pictures to meet users' specific needs and focus on the logic of displaying elements in interactive designs
YOUR SEARCHING ENDS HERE FOR ALL COURSES
An Immersive Learning Experience